I was in charge of overseeing a creative team and tasked them with creating a social campaign that delivered consistent visuals and a singular tone. Along with having to create a story that was visually compelling enough to help bring to life an audio story for James Patterson's Audible exclusive, The Guilty. The campaign consisted of both static and motion pieces that included, key art animation, story intro, character posters, backstories, quote, episode previews, and more. 
Tonight, Osmond Box, the reclusive yet wildly successful writer/director known for his completely surprising Broadway plays, is debuting his seventh and most highly anticipated production of his career: The Guilty. Nothing is known about the story, the setting, the premise, or even the actors involved. The first people to discover the truth will be the lucky ones sitting in those seats on opening night. Phones are collected; doors are locked. The rest of the world eagerly awaits the first reviews.  
Two hours later, when the doors are finally allowed to open, half of the audience will be applauding wildly. The other half will be fleeing the theater in mortal terror. Has Osmond Box done it again? Or has he done something far, far worse?  
First Listen Teaser - INSTAGRAM POST
KEY ART ANIMATION & TRAILER VIDEO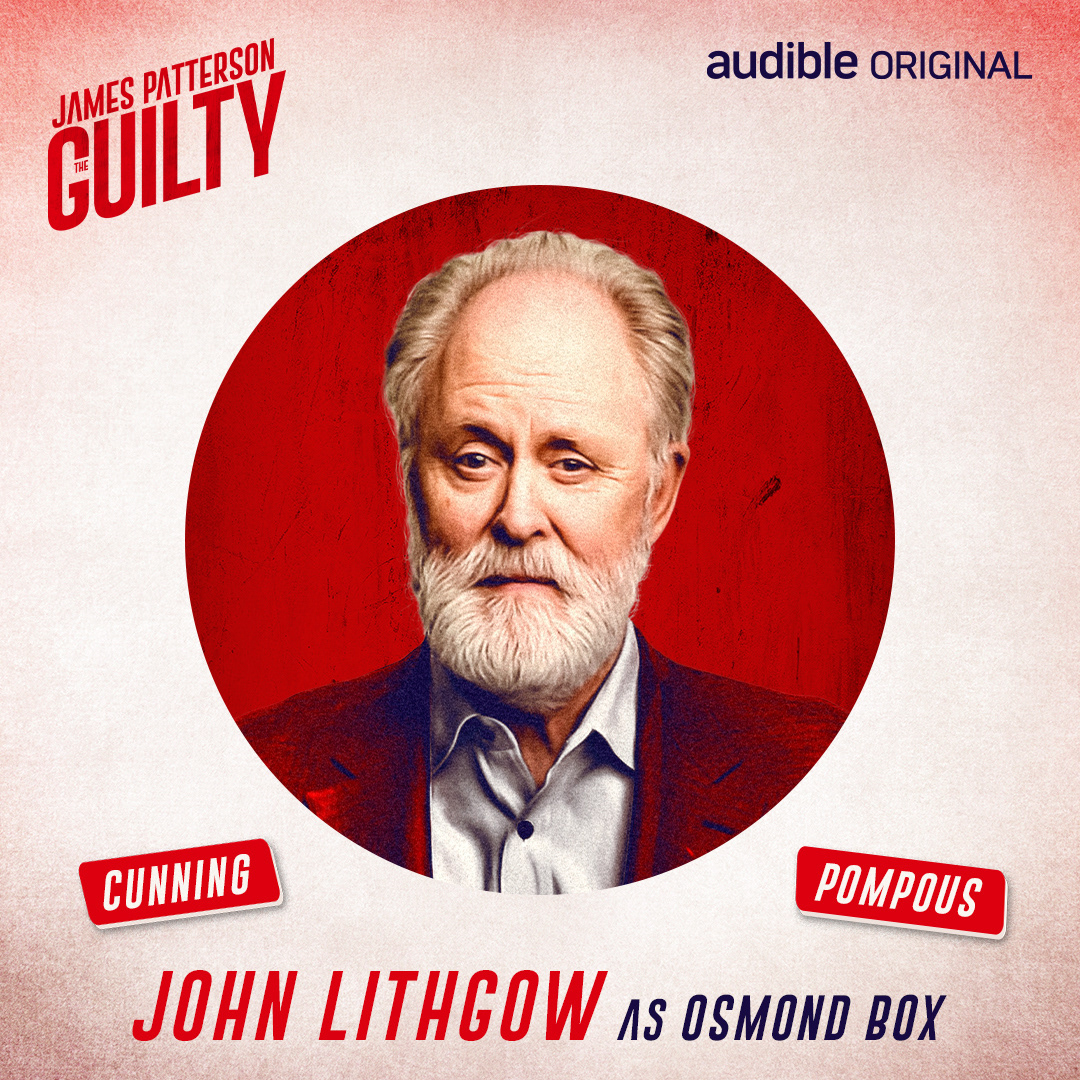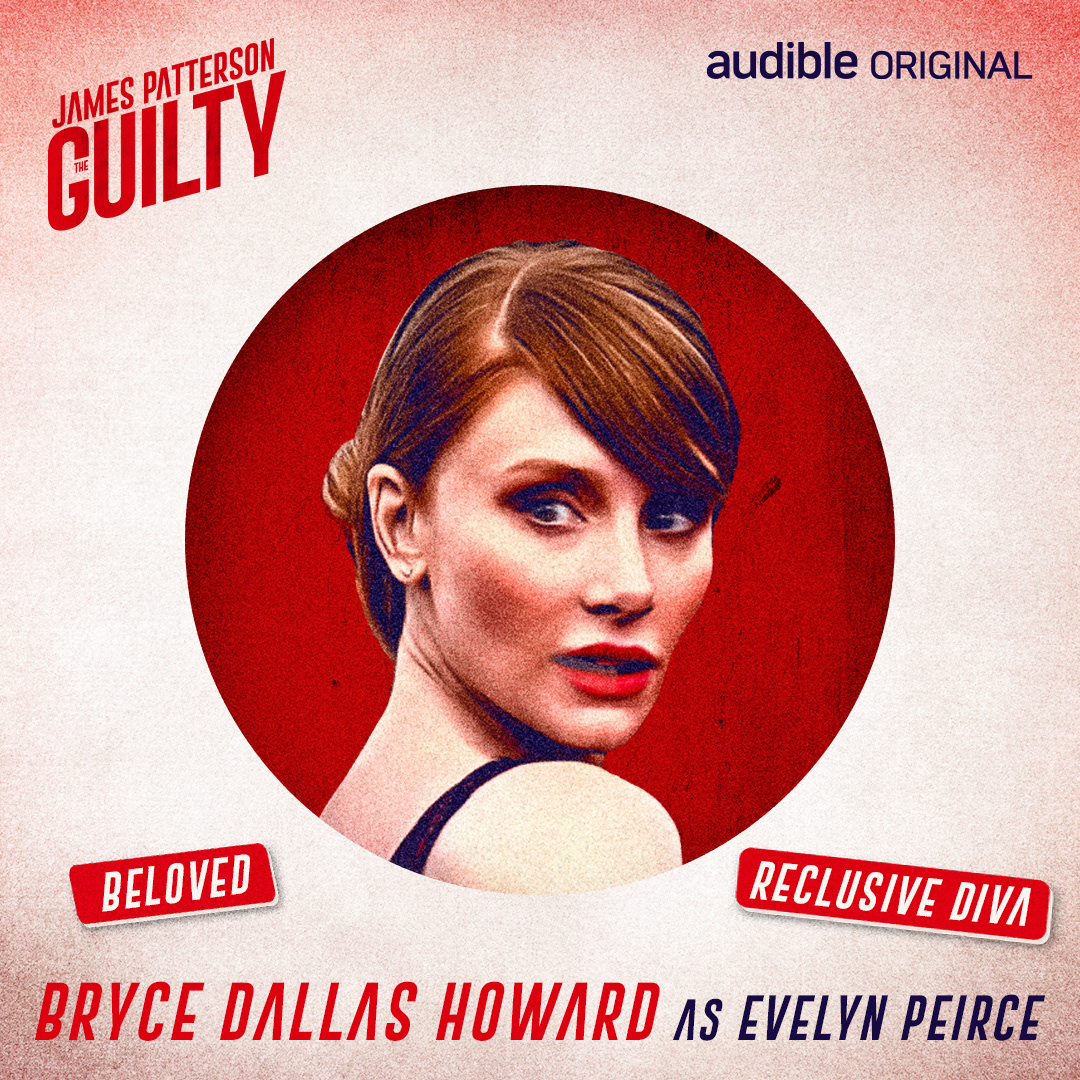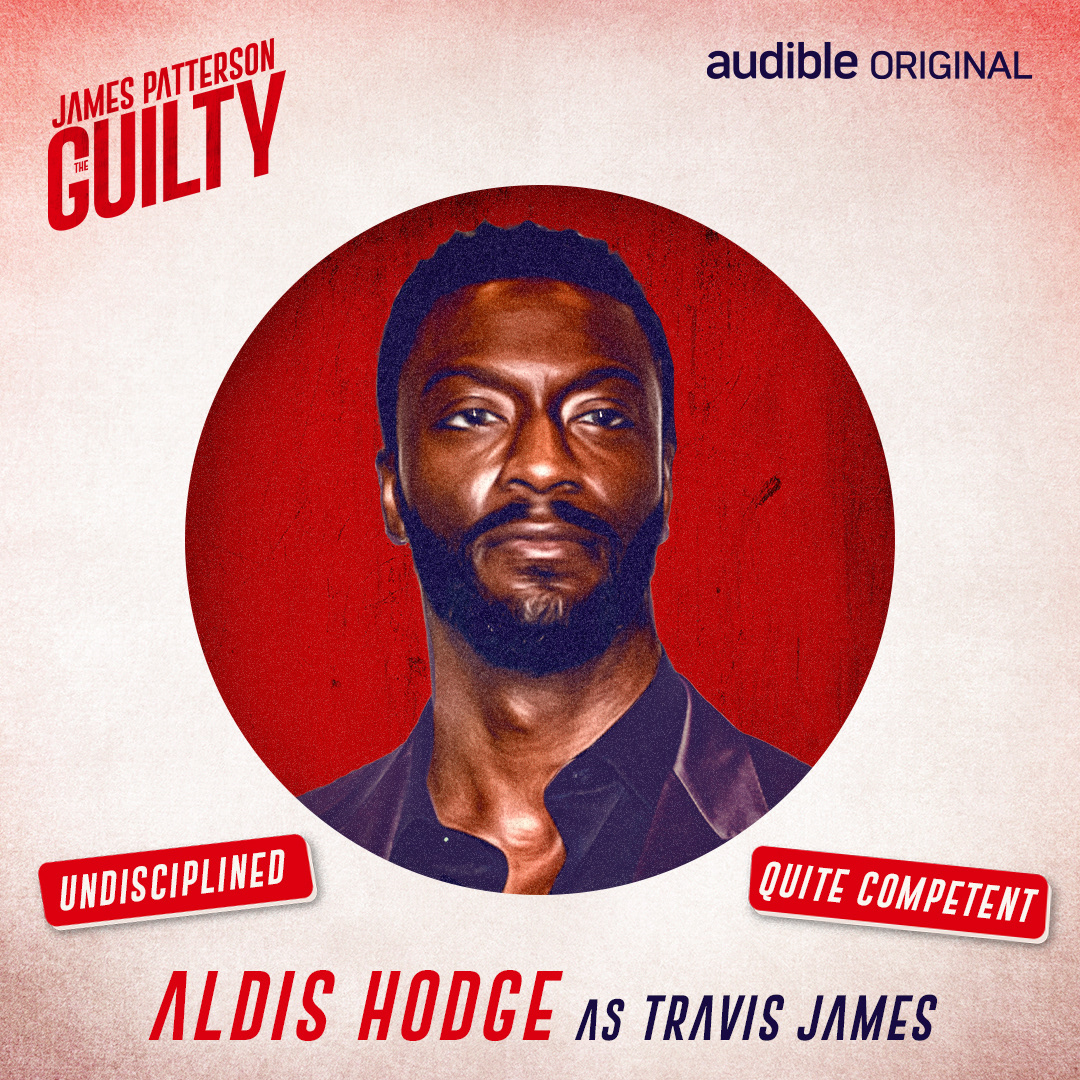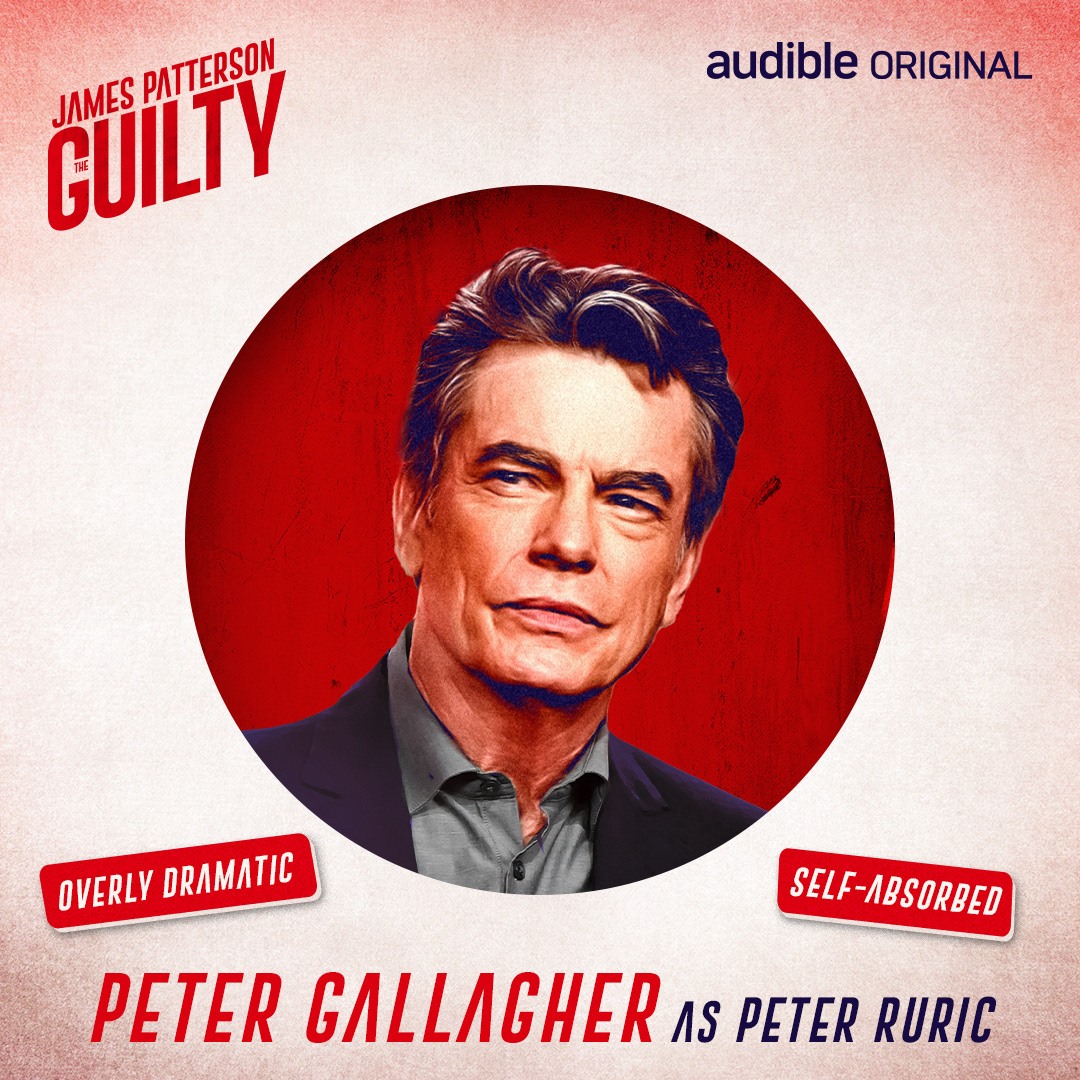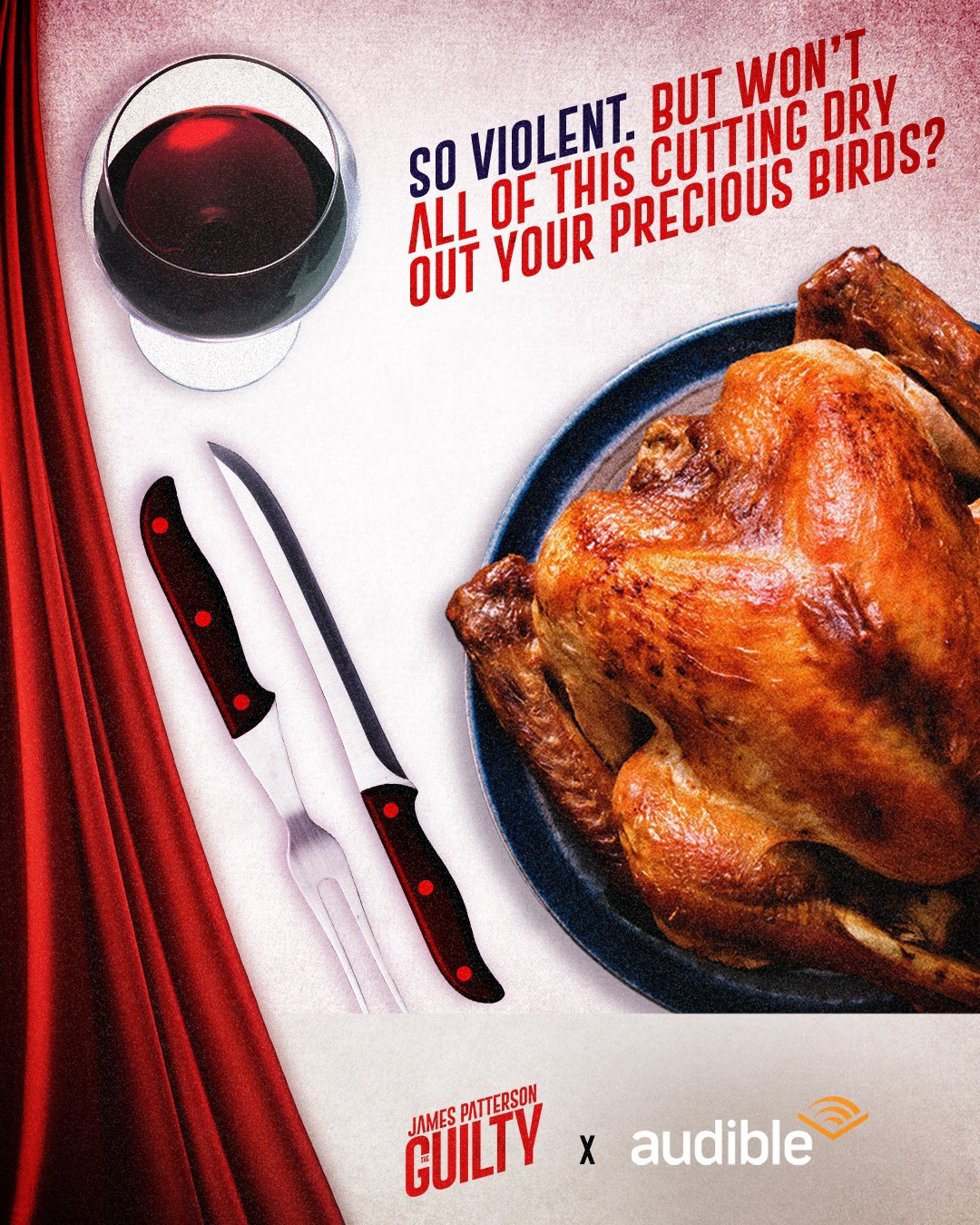 ATTENTION TO DETAIL - EPISODE PREVIEWS
ON THE CASE - INSTAGRAM STORIES 
THE VERDICT (REVIEWS) - TWITTER
EMOJI TEASER & FAVORITE LISTEN - INSTAGRAM POSTS